We make your experience as pleasant as possible with gentle, quality care and a no surprise approach. Our desire for you to have the most comfortable dental experience possible has motivated us to implement the latest technology into our practice, from the reception area to us using the latest dental technology and dental equipment. At Tuart Hill Dental we believe in pain-free dentistry!
Our facilities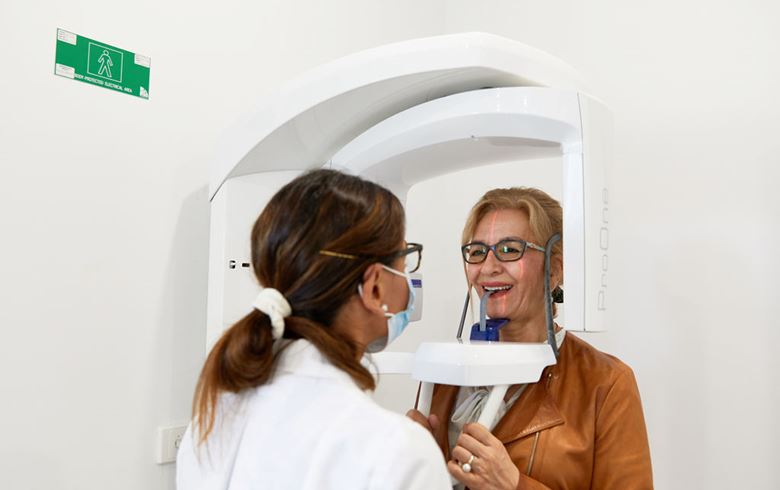 Before your procedure:
We have a very comfortable patient lounge where you can relax or read a magazine.
Our front desk staff are always ready to serve you a complimentary tea/coffee.
During procedure:
Our dentists always have a gentle approach and will explain to you exactly what dental treatments are required.
Our top of the range dental chairs provides you with the greatest support.
We understand anxieties from previous dental experiences and take special care to change your perception of dentistry. We can provide sedation if required with Penthrox, oral sedation prior to your visit or even sleep dentistry.
Intra-oral cameras allow you to see what we see, enabling you to be informed about treatment choices and have peace of mind.
All x-rays are digital which is up to 90% less radiation than conventional x-ray films.
Contact us today to discuss your dental implant options, the amount of time your treatment is likely to need and the overall cost.
Contact us
Accepted health funds / Medicare schemes