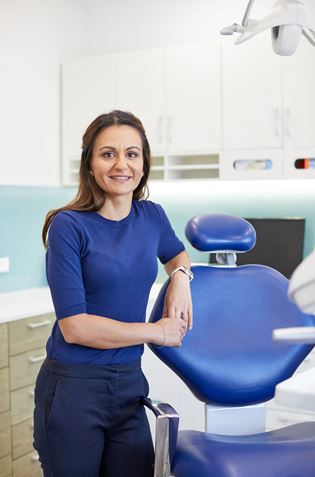 Dr Hoda Foroughi
Dr Hoda Foroughi is the principal dentist at Tuart Hill Dental. She is an experienced and highly skilled dentist who is well regarded for her professionalism and gentle approach towards all patients. She received her qualifications from the University of Western Australia but has done further training in the field of cosmetic dentistry and Invisalign.
Hoda has a strong commitment to continuing education, and regularly attends advanced courses to maintain her own expertise in dentistry.
Hoda is a busy mum of two young children. When she's not fixing teeth or running around after her kids, she can be happily found baking for her loved ones or going for a daily run.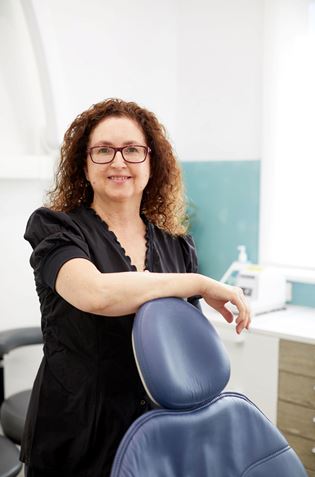 Dr Lena Lejmanoski
Lena is a graduate of the University of Western Australia (UWA) Dental School and has worked in both public and private sectors with many years of extensive general practice experience.

Lena has contributed significantly to the dental profession and to dental education. In her teaching role she held the position of Associate Professor at the Dental School (UWA) receiving a number of service and excellence in teaching awards.

Lena has served on numerous dental committees; served as a councillor of the Australian Dental Association (WA ); held executive positions for dental societies and groups; and is an examiner for the Australian Dental Council.
Lena is passionate about dentistry and about the importance and significance of our community's oral health. She has organised and been involved in a number of community initiatives and has volunteered to provide dental care to the homeless and refugees.

Lena has been acknowledged for her services to dentistry and education with fellowships in the Pierre Fauchard Academy and the International College of Dentists.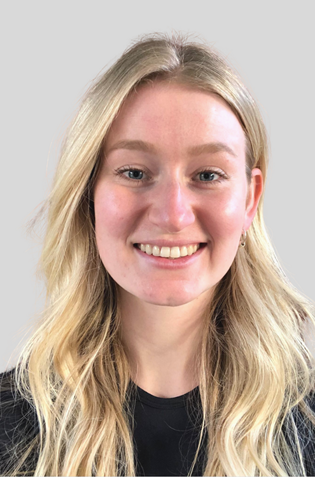 Dr Jenna Muller
Dr Jenna has a Bachelor of Medical Science and graduated from the University of Western Australia with her Doctor of Dental Medicine. 
Jenna is passionate about all things teeth related, especially preventative dentistry and focusses on relaxing even the most anxious of patients. She believes that communication and a open patient-doctor relationship is key for ensuring you get the best possible treatment. Jenna strives to enable you to take charge of your oral health, improve your self-confidence and your overall quality of life. 
Jenna is committed to keeping her knowledge of dentistry and the latest techniques, through continuing education to ensure you get the best available care. 
To strike a balance between professional and personal life she enjoys the outdoors, gym, as well as spending time with her friends and family.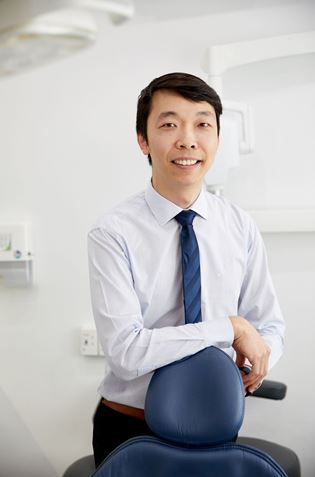 Dr David Qiu
Dr David Qiu completed his Bachelor of Dental Science at the University of Western Australia. Since graduating, he has gained a wide range of experience in both the public and private dental sectors including spending 3 years working in Bunbury. 
He has a gentle manner and caring approach to all patients and always ensures he listens and understands patient needs and circumstances to be able to provide the most appropriate treatment options and achieve the best outcomes.
David enjoys practicing all aspects of general dentistry in patients of all ages, with particular interest in oral surgery and ceramic restorations. David is always on the look out for new courses and conferences to update his knowledge and provide the most up to date treatment options for his patients. David is also fluent in Mandarin.
When not at work, David enjoys playing tennis and squash as well as finding interesting and challenging dishes to make. 
Dr Jainish Patel
Dr Jainish Patel has a Bachelor of Science and graduated with his Doctor of Dental Medicine from the University of Western Australia. His aim is to provide high standard of treatment in a gentle and caring environment. "Through building trust and taking the time to get to know his patients means everyone has a great experience at the dentist" is Jainish's mantra for his work.
As a family-oriented dentist, Dr Jainish finds rewarding treating all members of the family. Dr Jainish practices all aspects of general dentistry for both adults and children. Dr Jainish believes that prevention is better than cure and therefore he thrives in providing oral health education to improve patient knowledge, attitude, and practice regarding their oral health. He believes in using minimally invasive techniques to restore a natural looking smile.

When not at work, Jainish enjoys playing cricket and AFL. Jainish also loves going on different hikes around the WA with friends and family.
Along with English, Jainish is fluent in both Hindi and Gujarati.
Accepted health funds / Medicare schemes